Whole Life Healing Coach is registered with the ANWCB and currently offers two courses. We offer a full coaching training and certification program which runs over several months, and a shorter prep course for existing coaches who want to write the board certification exam with the ANWCB. Please read below about both courses.
---
Whole Life Healing Coaching Certification
The Whole Life Healing Coaching Certification Course offers students the opportunity to learn & develop self-awareness through the study of the brain, nutrition, mindfulness, intuition & yoga.
This course offers the freedom to explore the coaching process from a holistic perspective. You will be empowered to transform your life as well as the life of others.
---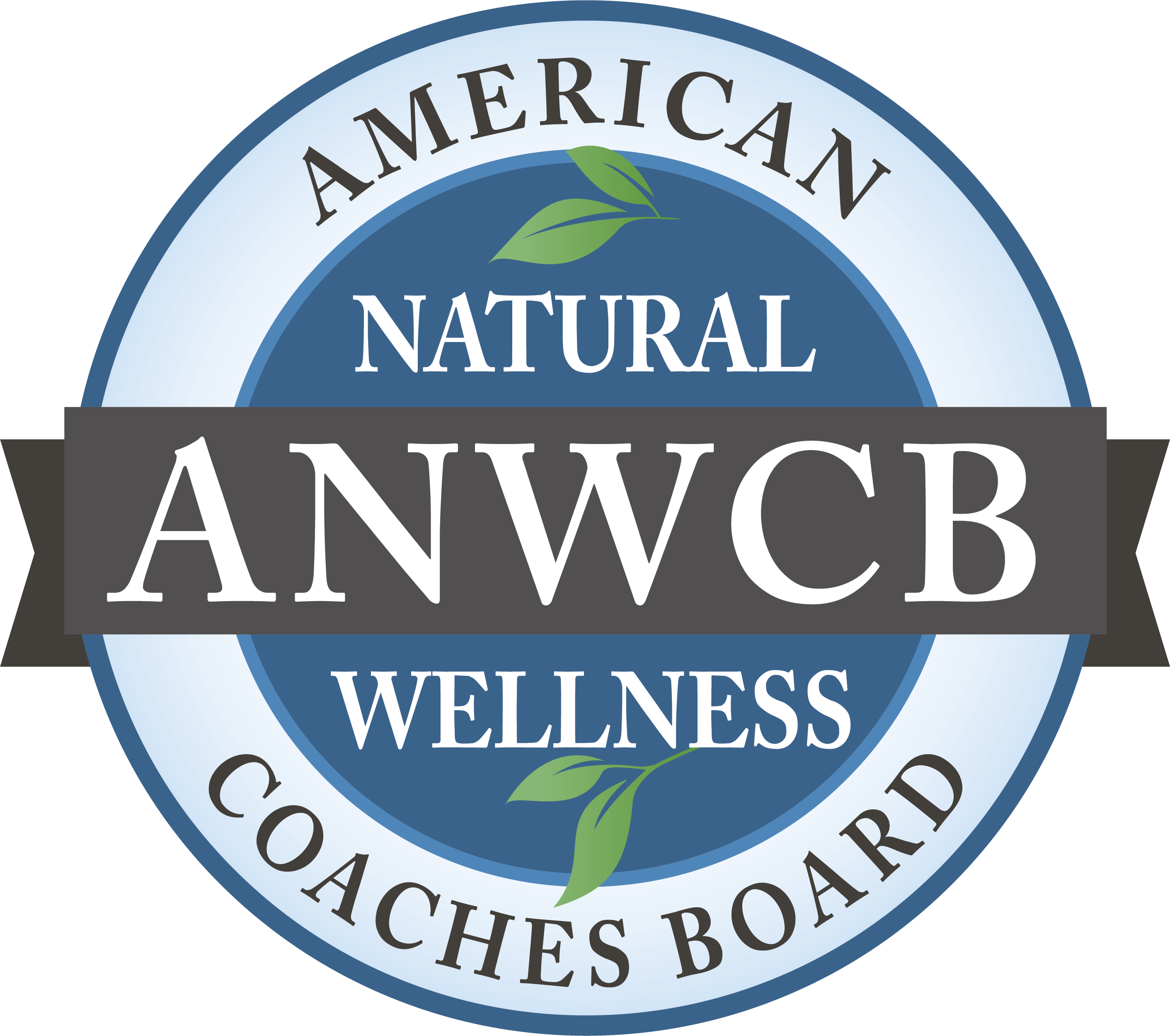 ANWCB Life Coaching Certification Prep Course
This is a prep course for those looking to write the certification exam with the American Natural Wellness Coaches Board.