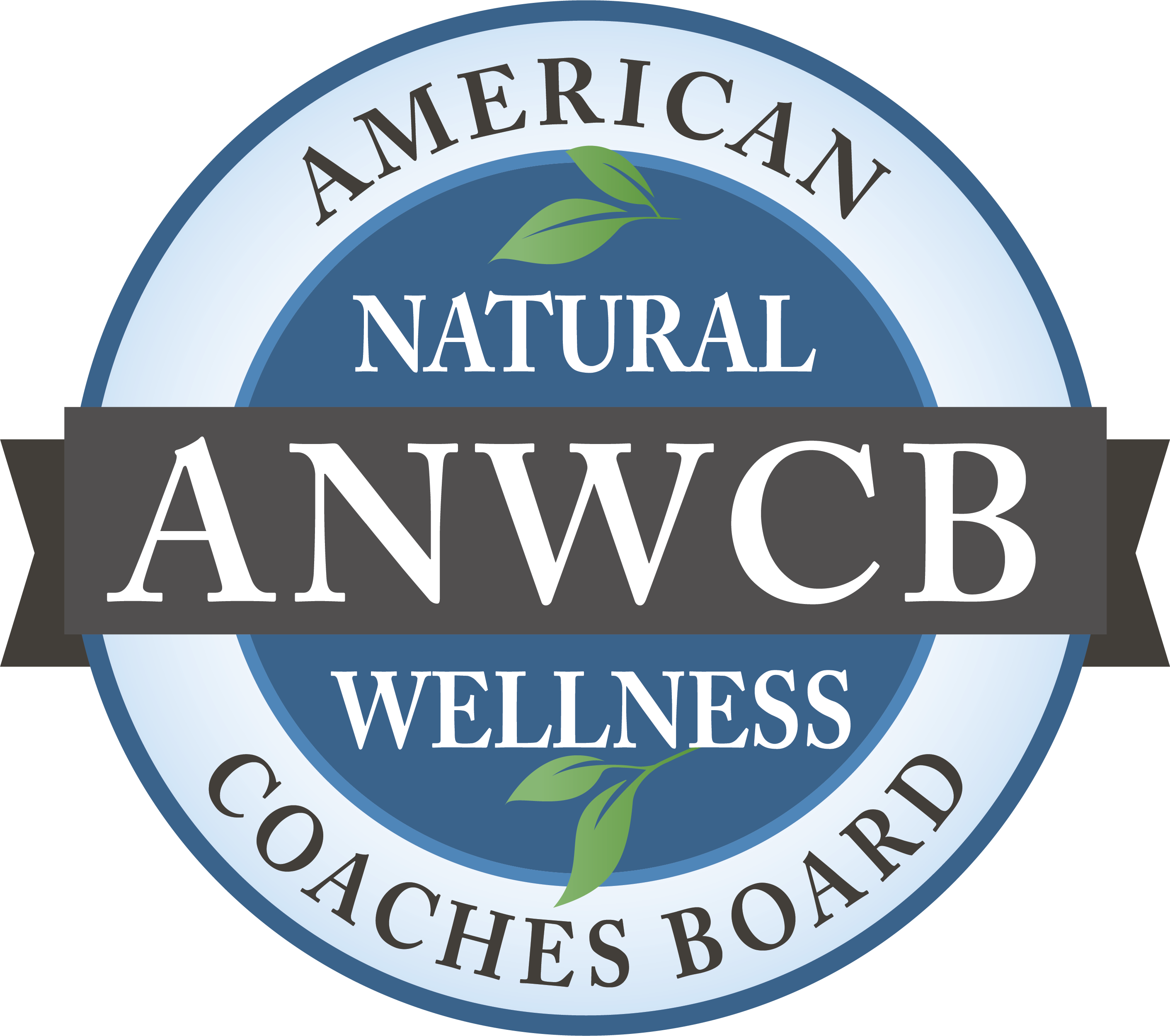 WLHC is an official prep course provider
WLHC is registered with the ANWCB and an official pre course provider for those seeking to write the ANWCB certification exam. If you register for this prep course you will retain access to all learning material until you become board certified. We cover the primary tenants of becoming a life coach and prepare you for your exam.
If you register for your exam first you will receive a coupon code to be redeemed on this course.
Students of the WLHC certification Program need not apply as the teachings are more in-depth and comprehensive than this revisionary course. If you wish to write your exam please inquire for a discount code.
Course Curriculum
This curriculum breakdown should give you insight into the workload, topics, and course structure.