This course offers the freedom to explore the coaching process from a holistic perspective. You will be empowered to transform your life as well as the life of others utilizing the foun­dations of neuroscience, nutrition, intuition, mindfulness & yoga. 
Transform Your Life and the Lives of Others
Experience and apply the principles of neuroscience, epigenetics, developing intuition through the unique healing tools of Transformational coaching methodology.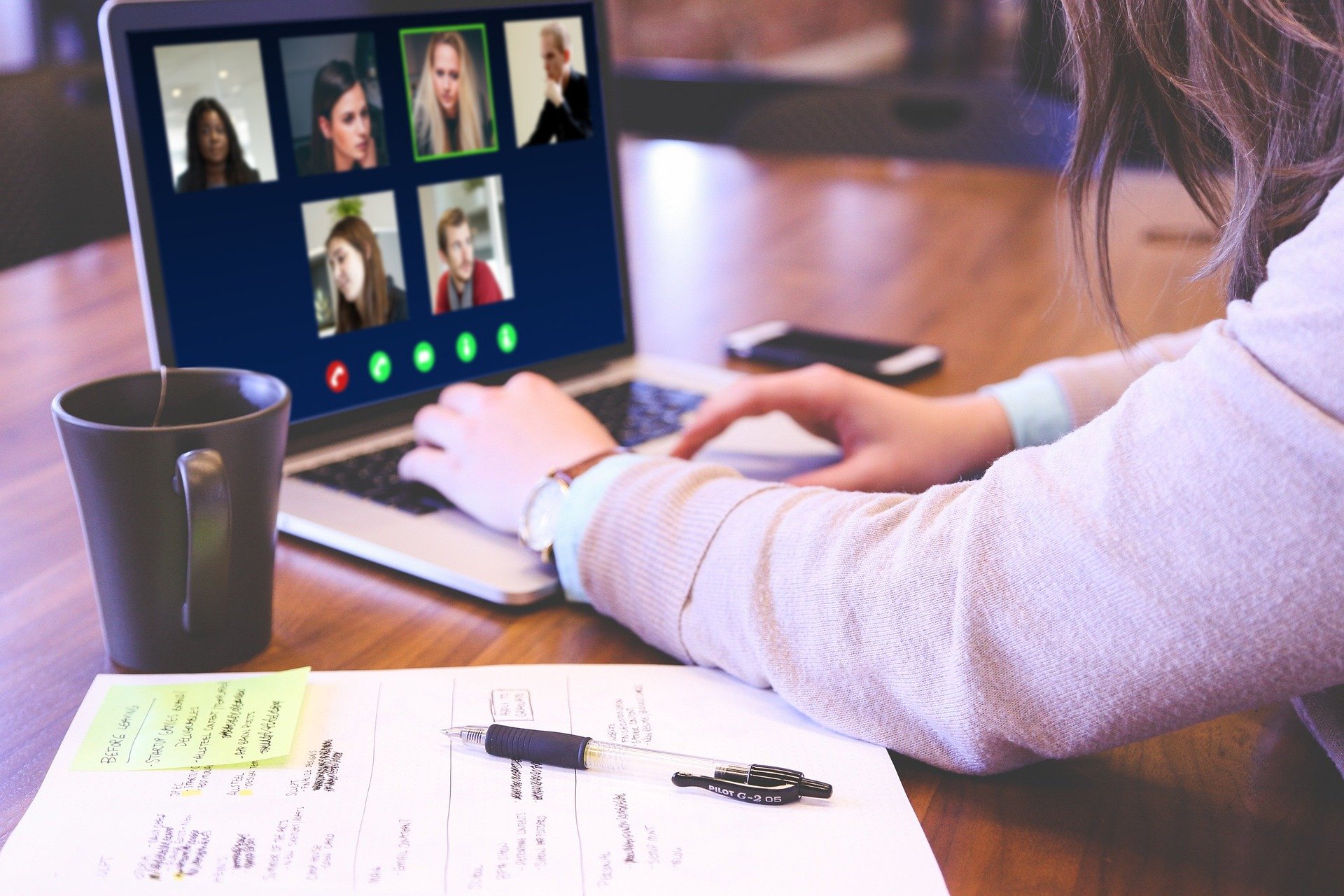 Create Your Coaching Practice
Integrate the 4 pillars of Whole Life Healing and the experience necessary to build your coaching practice. 
Differences in WLHCoach Group Program vs Self Study Enrollment
The program is now available in online group & self-study formats. To see the differences you can watch the following video and/or see the list below. We also invite you to book a consultation call if you have further questions.


The Group Coaching


Expert speakers present live as part of this format.
Meet via Zoom One Evening/week for 2hrs (this will be decided by the groups availability, and smaller groups will be made to keep classes intimate, max 12 people, for the work we do). These include a mix of lecture presentations, practical demonstrations, and discussions.
Meet two weekends for 4-6hrs/day (Saturday and Sunday) to do more intensive, and deep dive work together (again this will be decided by the group(s) availability). The larger group may come together for these, but be broken into breakout rooms for activities and such.
6-months access to the learning platform, where your learning material and homework will be supplied (including recordings from missed classes).
2-months complimentary bonus time access to the learning platform if needed (after-which, monthly extensions are available for a fee).
You will receive a digital workbook which you can work with digitally, or print off at your own discretion.
Receive six private coaching sessions (1/month) with a member of our team of coaches (most are graduates of this very program).
A look at what to do in the first 90 days after graduation to build your business.


Course Curriculum
This curriculum breakdown should give you insight into the workload, topics, and course structure.