This 6-month course offers the freedom to explore the coaching process from a holistic perspective. You will be empowered to transform your life as well as the life of others utilizing the foun­dations of neuroscience, nutrition, intuition, mindfulness & yoga. 

Transform Your Life and the Lives of Others
Experience and apply the principles of neuroscience, epigenetics, developing intuition through the unique healing tools of Transformational coaching methodology.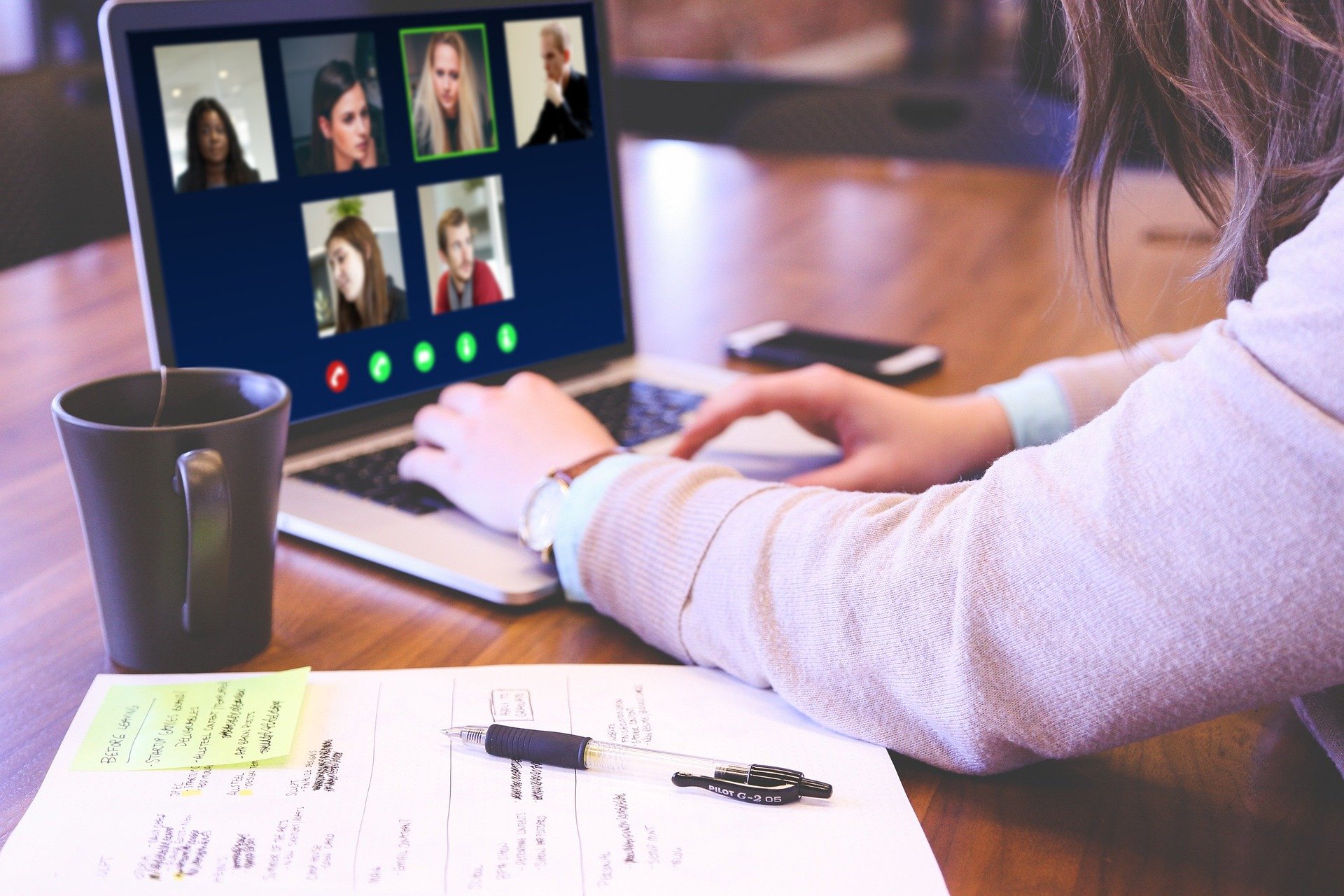 Create Your Coaching Practice
Integrate the 4 pillars of Whole Life Healing and the experience necessary to build your coaching practice. 
Differences in WLHCoach Group Program vs Self Study Enrollment
The program is now available in online group & self-study formats. To see the differences you can watch the following video and/or see the list below. We also invite you to book a consultation call if you have further questions.

The Self-Study
Ideal for existing coaches looking to expand their knowledge and tool kit.
Ideal for avid readers and self-guided learners.
Enroll anytime, no specific start time or meet times.
6-months access to the learning platform, where your learning material and homework will be supplied.
Monthly extensions are available for a nominal fee after your initial 6 months.
Expert speakers are still part of this learning format, but you will have the ability to watch recordings on your own availability.
If a group course is running at the same time as you are enrolled, you will be invited to join the live expert speaker presentation.
You will receive a digital workbook which you can work with digitally or print off at your own discretion.
Once/month 1hr - 1 1/2hr - Zoom session with all enrolled students to go over a pillar of the course and have time for Q&A.
Receive six private coaching sessions (1/month) with a member of our team of coaches (most graduates of this program)
Your coaching practice in this case will be with your appointed coach during a portion of your coaching sessions.
A look at what to do in the first 90 days after graduation to build your business.
Course Curriculum
You can preview the book list and recommended reading list, and will gain access to the rest upon enrolment. You will have a WLHCoach graduate assigned to you to support you through your learning journey. For more information visit our website or book a call with director Bethany Perry.