This 6-month course offers the freedom to explore the coaching process from a holistic perspective. You will be empowered to transform your life as well as the life of others utilizing the foun­dations of neuroscience, nutrition, intuition, mindfulness & yoga. 

Transform Your Life and the Lives of Others
Experience and apply the principles of neuroscience, epigenetics, developing intuition through the unique healing tools of Transformational coaching methodology.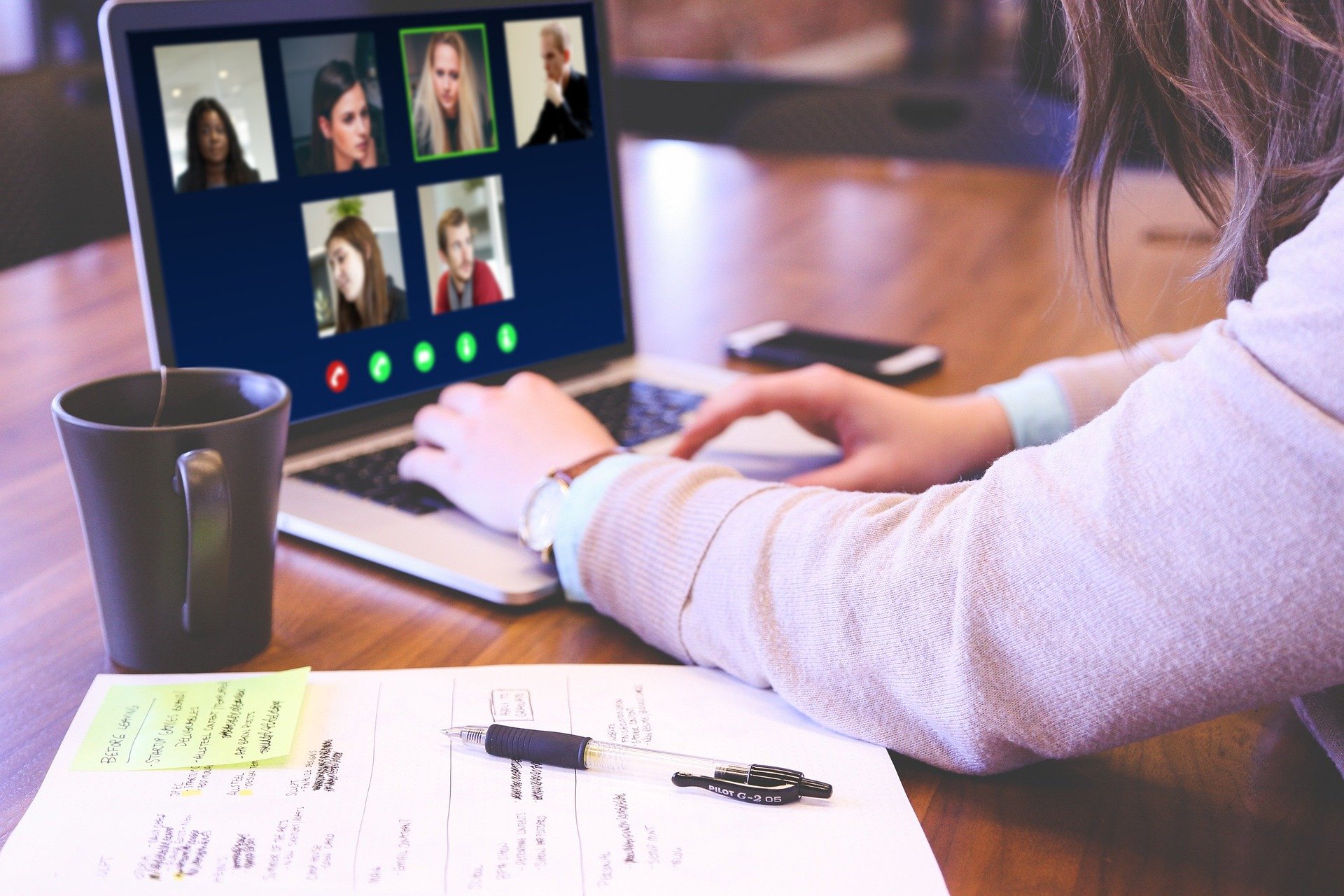 Create Your Coaching Practice
Integrate the 4 pillars of Whole Life Healing and the experience necessary to build your coaching practice. 
Course Curriculum
You can preview the book list and recommended reading list, and will gain access to the rest upon enrolment. You will have a WLHCoach graduate assigned to you to support you through your learning journey. For more information visit our website or book a call with director Bethany Perry.